October 22, 2012
London's Black Cab's are probably the best known cabs in the world. Their distinct style, comfort and notoriety make them as synonymous with London as Buckingham Palace, The Tower of London and Harrod's.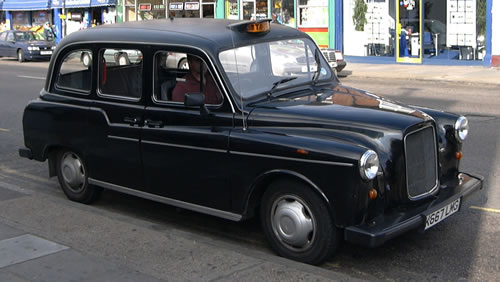 But those famous cabs may soon disappear. The company that makes those popular vehicles has gone into insolvency and stopped both sales and manufacturing.
Let's hope someone steps in and gets the company rolling again.